what we do
Tonic Works provide market leading software solutions to professional service firms
Tonic Works are a niche SaaS (Software as a Service) development company, providing market leading software to professional service firms.
Working primarily in the legal sector, our flagship product QuoteXpress is used by a wide range of legal services providers for the quotation, instruction and referral of legal matters.
We are members of the Legal Software Suppliers Association (LSSA).
Award Winners
Proud winners of the 2017 Legalex Marketing Innovation Award
Legalex 2017 saw the launch of Conveybot, the first, fully automated conveyancing chatbot.
Conveybot went on to win the Marketing Innovation Award and was extremely well received by visitors and industry professionals.
Find out more or request a demonstration of Conveybot.
Xero Developer Partner
Tonic Works are proud to be a Xero Developer Partner
If your business needs to complete a bespoke integration with Xero, get in touch today.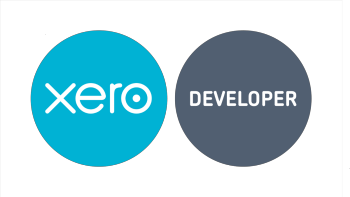 What is Xero?
Xero is easy to use online accounting software that's designed specifically for small businesses.
It's all online, so you can work when and where you want to. Just login with your PC, Mac or mobile.
Your bank statements are automatically imported and categorized, letting you see your cashflow in real­time.
Invite your team and work together on financials. You can collaborate over your up­to­date numbers.
Xero has all you need to run your business – including invoicing, paying bills, sales tax returns, reporting and much more.
Partner with us
Let us work with you to bring your ideas to market
If you have an exciting new web application you want to bring to market, and need a development partner to help bring your project to fruition, get in touch.
We are always happy to consider partnerships if the right project comes along.
Hire us
If you need a bespoke web application developing, hire our team to build it
With over 15 years experience developing software for a wide range of customers and applications, we've probably built something similar before.
The benefit to you - a knowledgeable development team who set realistic project timescales.
Open Map